PDF annual report Knowledge
is the basic unit
to create wellness
–
What we do?
11/YEARS
RESEARCHING
What is now proved was once only imagined:
from childhood to old age, curiosity is the element that allows human beings to overcome their immediate limits, explore and expand the knowledge of their environment and their experience.
Science is the art of curiosity, advancing methodically in the pursuit of new knowledge and a better understanding of the Universe. It is the biggest human collective endeavor and it has shapen for better or worse the world we live in.
Each new hypothesis, each new approach, each new question, is a new piece in the construction of tomorrow's society.
In 2007, the Basque Government launched Ikerbasque to help develop scientific research by attracting outstanding researchers and recovering talent for the region. Ikerbasque's mission is to strengthen science in the Basque Country in cooperation with research centres and universities and a commitment to excellence.
Since its creation, Ikerbasque aims to offer a stable and motivating platform from which scientists and Basque research institutions can continue asking new questions and contributing to the challenge of generating new knowledge.
Because something incredible
is waiting to be known.
Researchers.
RESEARCH
PROFFESSORS
Senior researchers with extensive research experience and leaderships skills. They are assigned permanently to Basque universities and research centres.
Nationality of Research professors
30
Austria1
Belgium2
Brazil1
Canada5
China1
Croatia1
Colombia1
Denmark1
France2
Germany10
Hungary1
India1
Ireland1
Israel1
Italy14
Macedonia, Republic of1
Mexico1
Netherlands1
Pakistan1
Poland1
Portugal1
Romania1
Russia6
Spain73
Switzerland3
Turkey1
Ukraine3
United Kingdom7
United States4
Venezuela1
Distribution by sex
125
24
149

Distribution by knowledge field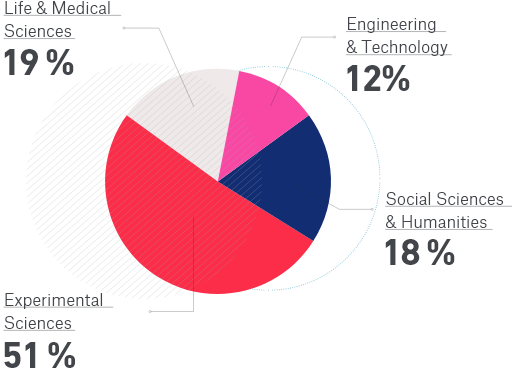 Distribution by age

RESEARCH
ASSOCIATES
Independent researchers who have demonstrate maturity, intellectual independence and leadership ability. An Ikerbasque Research Associate should be an active player in the improvement of the Basque science community. They have a permanent contract.
Nationality of Research associate
5
France1
Italy1
Poland1
Spain6
Ukraine1
Distribution by sex
7
3
10

Distribution by knowledge field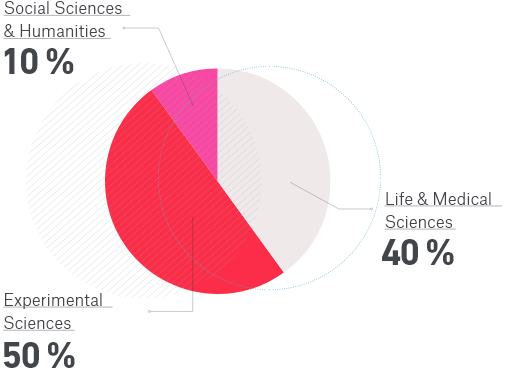 Distribution by age

RESEARCH
FELLOWS
Young researchers with a promising scientific career and international experience. The aim is to create a source of new talent, to lead the future of scientific research in the Basque Country.
Ikerbasque offers them 5-year research positions with the aim of providing a track towards an independent researcher role.
Nationality of Research fellows
12
Austria1
Canada1
Germany1
Greece1
Italy6
Japan2
Mauritius1
Montenegro1
Russia1
Spain45
Ukraine1
United States1
Distribution by sex
39
23
62

Distribution by knowledge field
Distribution by age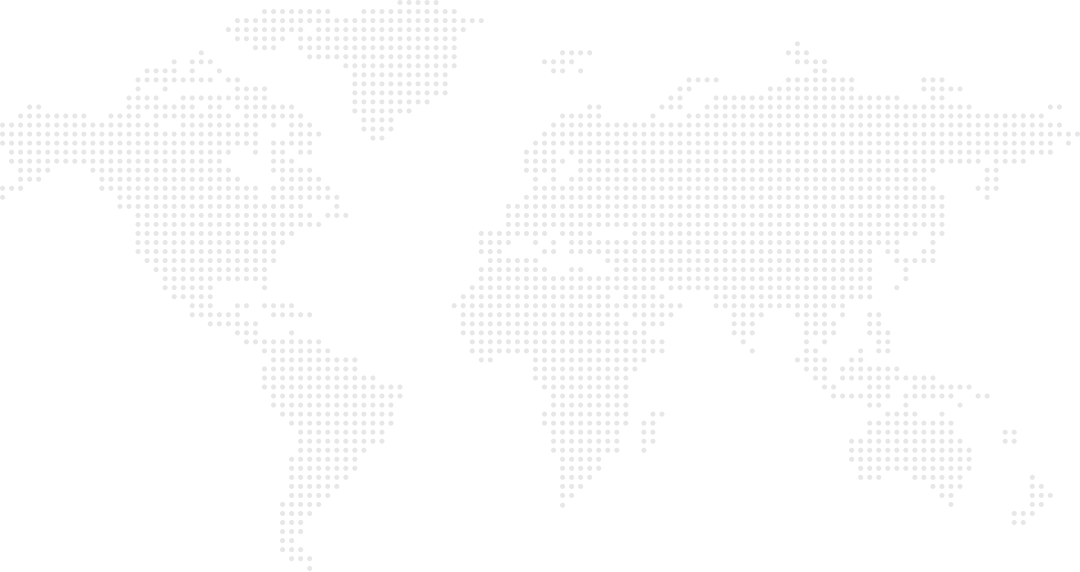 Relevant
data
26318166
RETURN OF INVESTMENT
Total funds that Ikerbasque researchers have obtained from external competitive calls in 2017
1060
ARTICLES
1,060 articles in indexed publications.
804
STAFF LEAD BY RESEARCHERS
804 People working in research groups led by Ikerbasque Researchers.
429
PROJECTS
429 Projects with external funding in which Ikerbasque researchers participate.
20000
CITATIONS
More than 20,000 citations by other international researchers.
9
ERC
9 Ikerbasque researchers are leading ERC grants to develop very significant projects.
The ERC (European Research Council) is the main European organization that promotes research projects based on scientific excellence.
Host Centres.
Ikerbasque researchers have joined the following centres in the Basque Country.