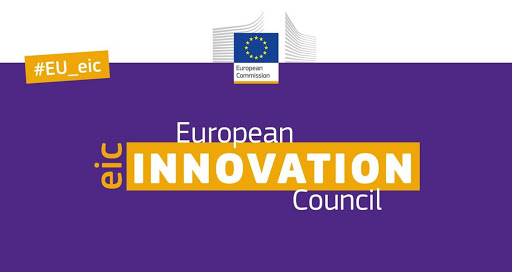 OCTOBER 16, 10:00 - 11:30
The Basque Government together with the UPV/EHU and Ikerbasque organized a webinar on the EIC Pathfinder program (former FET) in Horizon Europe.
The FET program in the next Horizon Europe framework program (2021-2027) will be integrated into Pillar III of Innovative Europe within the EIC (European Innovation Council). Specifically, the part of FETOPEN will now be known as Pathfinder and it will continue to have that groundbreaking approach to identifying emerging technologies and technological developments in its first steps.
The webinar focused on the opportunities that the FET program and its continuity as Pathfinder in Horizon Europe bring and the changes that are currently being proposed.
The session included:
Amaia Esquisabel. Research Director of the Basque Government.
Nicolás Ojeda Belmar. FET National Contact Point.
Jose A. Lozano. Scientific Director of the BCAM. Evaluator of the FET program.
Aitziber López-Cortajarena. Ikerbasque Researcher at CICbiomaGUNE and beneficiary of the FET program.
Mikel Sanz. Ikerbasque researcher at UPV/EHU. FET program beneficiary.
For further information: Download the projected document (spanish).