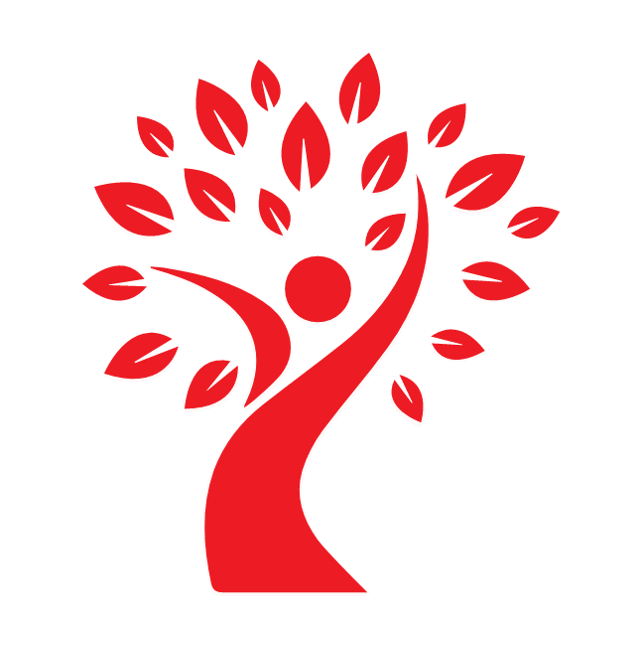 This recognition granted annually by the Department of Education of the Basque Government and Ikerbasque does not represent so much an award, but rather it is about making women researchers and their work visible, so that they serve as an example and inspiration to new generations of researchers. For this, women researchers who are in three different stages of their scientific career are highlighted: advanced, consolidation and promising.
In this third edition of the awards, Ikerbasque has carried out a bibliometric analysis of the scientific production data and the latest outstanding contributions of 330 researchers from the Basque Country. Among them, the Evaluation Commission has focused its debate on a final selection of 18 researchers at the three levels mentioned above. They have highlighted the great scientific level of the researchers in the three categories, which reflects, in the words of the commission, the great potential of the science carried out in the Basque Country by women researchers.
The Evaluation Commission also indicates its interest in seeking a balance in the different editions between the profiles of recognized researchers, both at the stage of their research career and their area of ​​knowledge and the scientific subsystem in which they carry out their activity. This Evaluation Commission is made up of three renowned researchers from the Ikerbasque Board of Trustees, as well as the Scientific Director of Ikerbasque and the Commissioner for Science, Technology and Innovation.
The Evaluation Commission in charge of deliberating on the recognition of women researchers, has unanimously agreed which researchers will receive this recognition in 2021, at each of the three levels at which they are awarded. They are the following researchers:
Advanced, recognition of an entire research career: Miren Cajaraville, Professor of Cell Biology, UPV/EHU.
Consolidator, recognition of a leading researcher in her field of research: Malu Martínez-Chantar, principal investigator at CIC bioGUNE.
Starting, recognition of an outstanding contribution from a young researcher: Paola Ferrario, Ikerbasque Research Associate researcher, at DIPC.
Annual recognitions
The initiative is part of Ikerbasque's Strategic Plan, which establishes in one of its 12 challenges to progress in gender equality in the incorporation of people into the Ikerbasque research community. In this sense, the Equality Plan prepared by the Basque Foundation for Science includes this action aimed at awarding, annually, some recognitions to women researchers.
The Department of Education and Ikerbasque will celebrate an act of recognition in autumn of this year 2021, which will be attended by recognized researchers, as well as representatives of research centers, universities and technology centers in the Basque Country.