Report
15 Years
researching
In 2007 The Basque Government created Ikerbasque to reinforce the Basque scientific system through the attraction, recovery and retention of researchers from all around the world.
312
Researchers
from all fields of knowledge. Ikerbasque provides a comprehensive offer that has long term stability, covering the different stages of the researcher's career.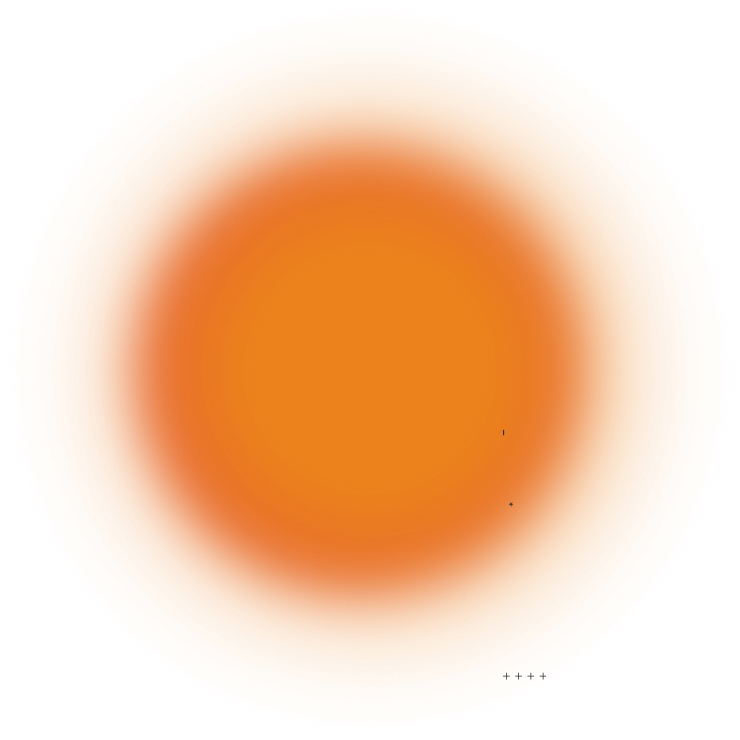 Science is complex, but it has basic and irrefutable principles. An apparently simple knowledge serves as the basis for developing much more complex hypotheses and theories that give rise to new facts.
Similarly, the idea of cooperation --a team of people making a collective effort to achieve a common goal-- is simple to understand, but very often difficult to put into practice. However, when applied meaningfully and in a coordinated manner, something as simple as "better together" is extremely useful.
Since the creation of Ikerbasque we have been aware of the importance of our allies: the universities and research centers of the Basque Country. They have made it possible for us to achieve our goals and to be a flexible and efficient organization. We are convinced that cooperation is one of the great factors of evolution, innovation and scientific advances.
After 15 years of experience, the Basque Foundation for Science is a consolidated organization, a scientific benchmark for attracting talent which has 312 researchers from 35 different countries, who carry out their work in all fields of knowledge. In addition, Ikerbasque has a firm commitment to hiring women researchers and to the return of researchers from the Basque Country who currently carry out their work abroad.
Since its creation, Ikerbasque has sought to be a stable and motivating platform from which researchers working in scientific institutions in the Basque Country can continue to ask new questions, posing tantalizing novel challenges and contributing to the generation of new knowledge. In other words: talent in its widest sense to give a better future for all of us.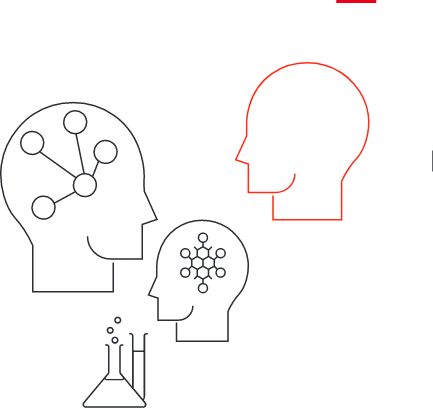 170
Ikerbasque Research Professors are senior independent researchers in all areas of knowledge with extensive research experience and leadership skills. They are assigned permanently to Basque universities and research centers.
62
Research Associates researchers with an established scientific career in all areas of knowledge. They have demonstrated maturity, intellectual independence and leadership ability. Ikerbasque offers them permanent research positions.
80
Research Fellows are young researchers with a promising scientific career and international experience. Ikerbasque offers them 5— year research positions with the aim of offering a track towards an independent research career.


€ 37 Million
Total funds that Ikerbasque researchers obtained from competitive calls in 2021.
1,300
working in research groups led by Ikerbasque researchers.
940
with external funding in which Ikerbasque researchers participate.
1,484
published per year by Ikerbasque researchers in indexed publications of high profile publications.
15
Ikerbasque researchers are leading 12 ERC grants. The ERC (European Research Council) is the main European organization that promotes research projects based on scientific excellence.
35
Nationalities of the researchers
€ 20 Million
Annual budget of Ikerbasque

Ikerbasque researchers have joined the following centres in the Basque Country.