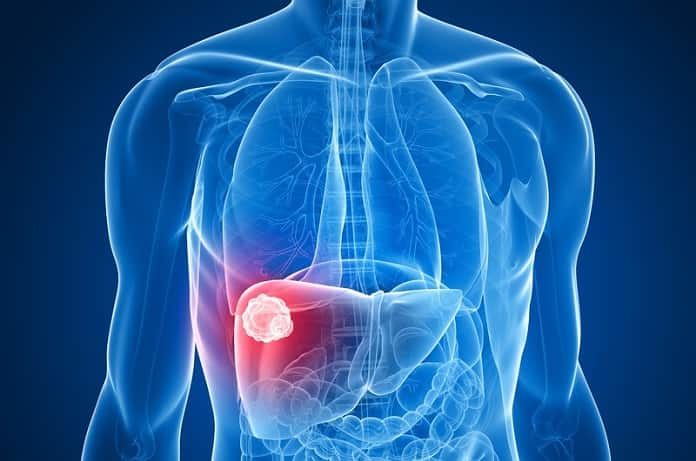 An international consortium co-led by researcher Ikerbasque Jesus Bañales, head of the group of liver diseases of the IIS Biodonostia, has achieved 3.5 million euros for a study on liver cancer, cancer of the bile ducts and gallbladder cancer, in the framework of the European Health Research Program Horizon 2020.
These tumors represent one of the main causes of mortality worldwide and it is expected that this study will allow to determine new risk factors and early non-invasive diagnostic markers for these hepatobiliary cancers.
Dr. Bañales leads the bile duct cancer project; the Dutch team leads the study of liver cancer and another Chilean team will take charge of the study on gallbladder cancer.
For more information (in spanish): https://bit.ly/2sPU3KV