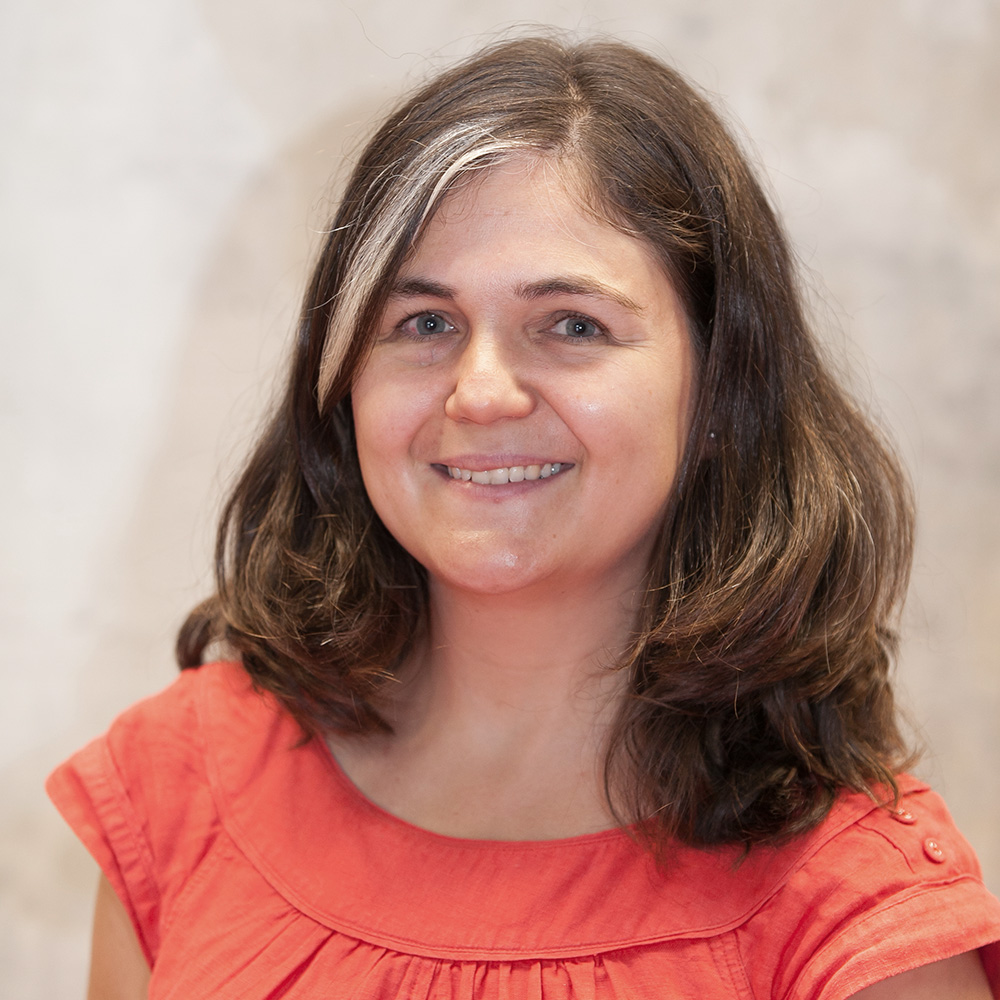 Dr. María Muñoz Caffarel, Ikerbasque Research Fellow at BioDonostia Health Research Institute, has recently been awarded one of the prizes to Best Oral Communication in the 11th GEICAM International Symposium on Breast Cancer Research.
The Oral Presentation "Oncostatin M receptor is a novel therapeutic target in triple negative breast cancer" aimed to study the role played by Oncostatin M receptor protein in the development of triple negative breast cancer. As Dr. Muñoz Caffarel explains, "triple negative tumors represent the subgroup of breast tumors with poorest prognosis and lack specific therapies. Therefore, finding new therapeutic targets for this type of tumor is a need of high clinical relevance".
GEICAM Symposium, held in Zaragoza, has also awarded three aditional prizes to Communications from Valencia Oncology Institute (IVO), Hospital Clinic (Barcelona) and Miguel Servet Hospital (Zaragoza).