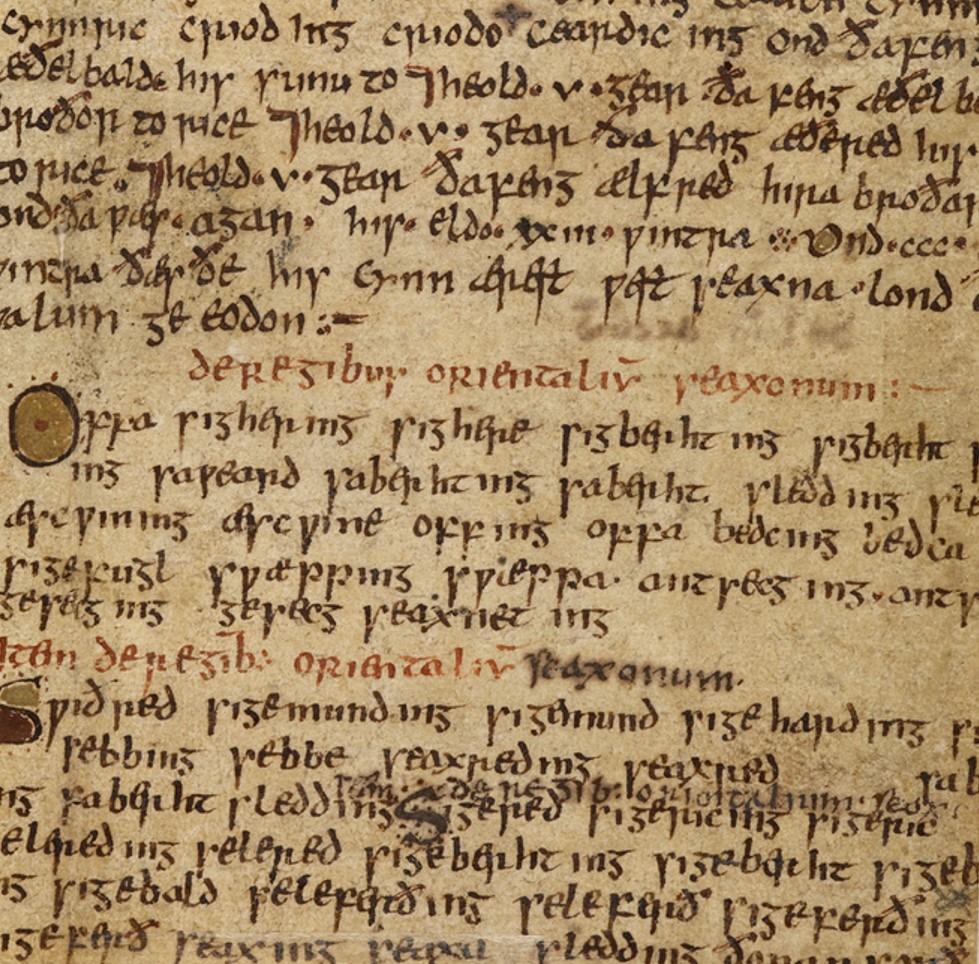 Francesca Tinti, Ikerbasque researcher in UPV/EHU, has published an article which analyses the uses of Latin and Old English in the charters of Worcester cathedral, which represents one of the largest and most linguistically interesting of the surviving Anglo-Saxon archives.
Specifically focused on the period encompassing the episcopates of Wærferth and Oswald (c. 870 to 992), this survey examines a time of intense administrative activity at Worcester, contemporaneous with significant transformations in the political and cultural life of Anglo-Saxon England more generally. In doing so, this article shows that when writing in either Latin or the vernacular, charter draftsmen responded to a number of variables; language choice did not simply reflect varying levels of literacy.
Furthermore, the frequent cases of code-switching found in tenth-century Worcester documents mark this community out as exceptional, suggesting that attitudes towards the interaction between the two languages could vary considerably between institutions.
For more information about the article: https://doi.org/10.1017/S0263675118000091