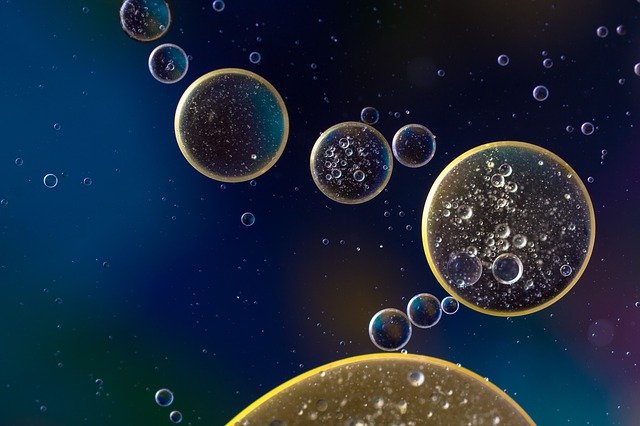 The Royal Spanish Society of Chemistry (RSEQ), the institution that represents the Spanish research community in chemistry, has announced the awards it grants annually. In this year's 2021 edition of a total of 15 winners, four Ikerbasque researchers have been recognized.
Fernando Cossio, scientific director of Ikerbasque and professor of organic chemistry at the UPV/EHU has been recognized with the Gold Medal of the institution, the most important award given annually by this entity and which represents recognition of his entire career with attention to its uniqueness, international visibility and current leadership in the discipline. The prize will consist of the awarding of the Medal, a diploma and a financial prize.
Aurelio Mateo Alonso, Ikerbasque researcher at Polymat has received the award for research excellence that assesses the recent career of the candidates, limiting said time space to the 5 years prior to which the Awards correspond.
And last but not least, Montserrat Casas, Ikerbasque researcher at CIC eneriGUNE and Gonzalo Jiménez-Osés, Ikerbasque researcher at CIC bioGUNE, have received the award for young researchers in the Group Leader category, a recognition that preferentially values their career as the leader of a new research group.