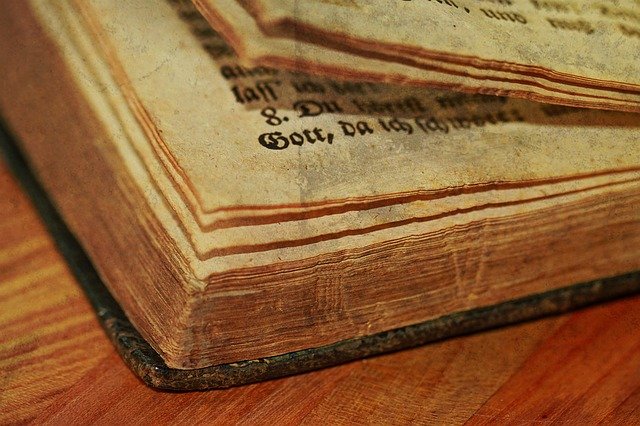 'The Languages of Early Medieval Charters' is a project which began in late 2014 at the University of the Basque Country, sponsored by the European Commission. The objective is to study the languages of the early medieval documentation and the internal logic of diplomatic sources in the reconstruction of the forms of appropriation of the territory in the High Middle Ages, as well as the analysis of the formation of Basque dialects and comparative study of its linguistic features.
The research investigates the roles of language in the production and subsequent use of legal documents, or charters, in the early Middle Ages (c.700–c.1100). In particular, the project examines the relationship between Latin and the vernacular in these records.
Charters from Anglo-Saxon England offer remarkable evidence for exploring this topic, as they contain Old English alongside the Latin. In comparison, charters from eastern Francia (an area roughly spanning the Rhineland, Switzerland and Bavaria) – which was non-Romance-speaking, like Anglo-Saxon England – were almost always written in Latin, never developing the bilingualism which characterises the Anglo-Saxon material.
These linguistic features have largely been taken for granted. Taking the data from recent work on sociolinguistics, historical linguistics, the interaction between oral and literary cultures, and the uses of the written word, the appearance of vernacular language in Anglo-Saxon and Frankish charters has been comparatively assessed in order to better understand the social, cultural and linguistic history of the early Middle Ages.
Francesca Tinti, Ikerbasque researcher at the UPV/EHU, has just published a volume along with her team which gathers the results of their study. The book is the first major study of the interplay between Latin and Germanic vernaculars in early medieval records.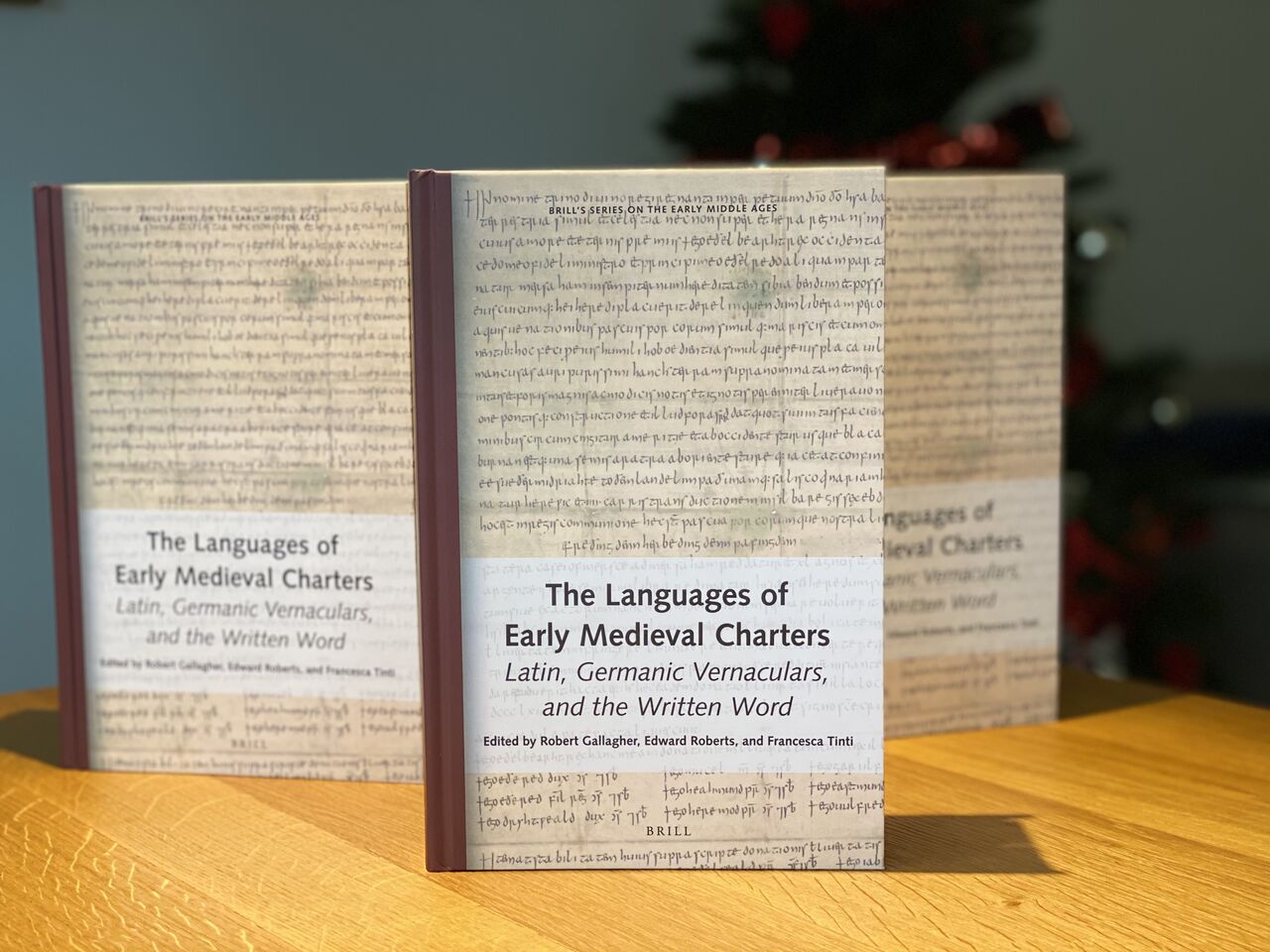 Building on previous work on the uses of the written word in the early Middle Ages, which has dispelled the myth that this was an age of 'orality', the contributions in this volume bring to the fore the crucial question of language choice in the documentary cultures of early medieval societies. Specifically, they examine the interactions between Latin and Germanic vernaculars in the Anglo-Saxon and eastern Frankish worlds and in neighbouring areas. The chapters are underpinned by an important comparative dimension on account of the two regions' shared linguistic heritage and numerous cross-Channel links.
More info: https://www.ehu.eus/en/web/lemc/home