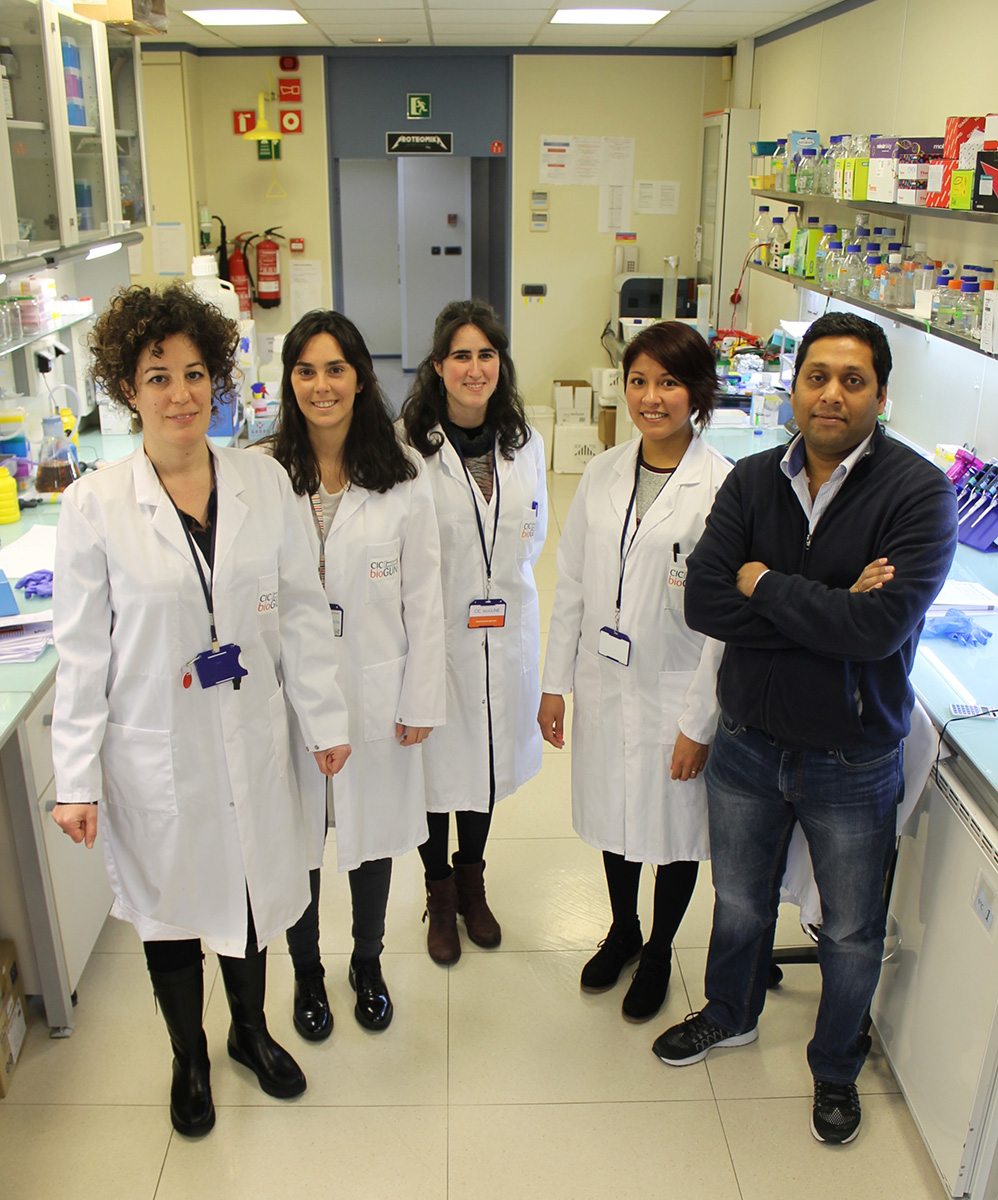 The work of the Ikerbasque researcher Ashwin Woodhoo on nerve injury regeneration has been selected as one of the most relevant articles of the last two years in the prestigious "Journal of Cell Biology", and was recently presented at the 2016 annual meeting of the Society for Neuroscience.
The work, carried out jointly by researchers from CIC bioGUNE and University College of London, reveals that the cells of the peripheral nervous system are capable of internally removing damaged myelin after injury and leading a regenerative process.
Study findings reveal how the cells of the peripheral nervous system, or Schwann cells, are capable of removing myelin damage caused by nerve injury through a process known as "autophagy", a highly regulated cellular mechanism through which internally unusable cellular components are degraded and recycled. In the first seven days after a nerve injury, Schwann cells are capable of removing between 40 and 50% of the damaged myelin through autophagy.