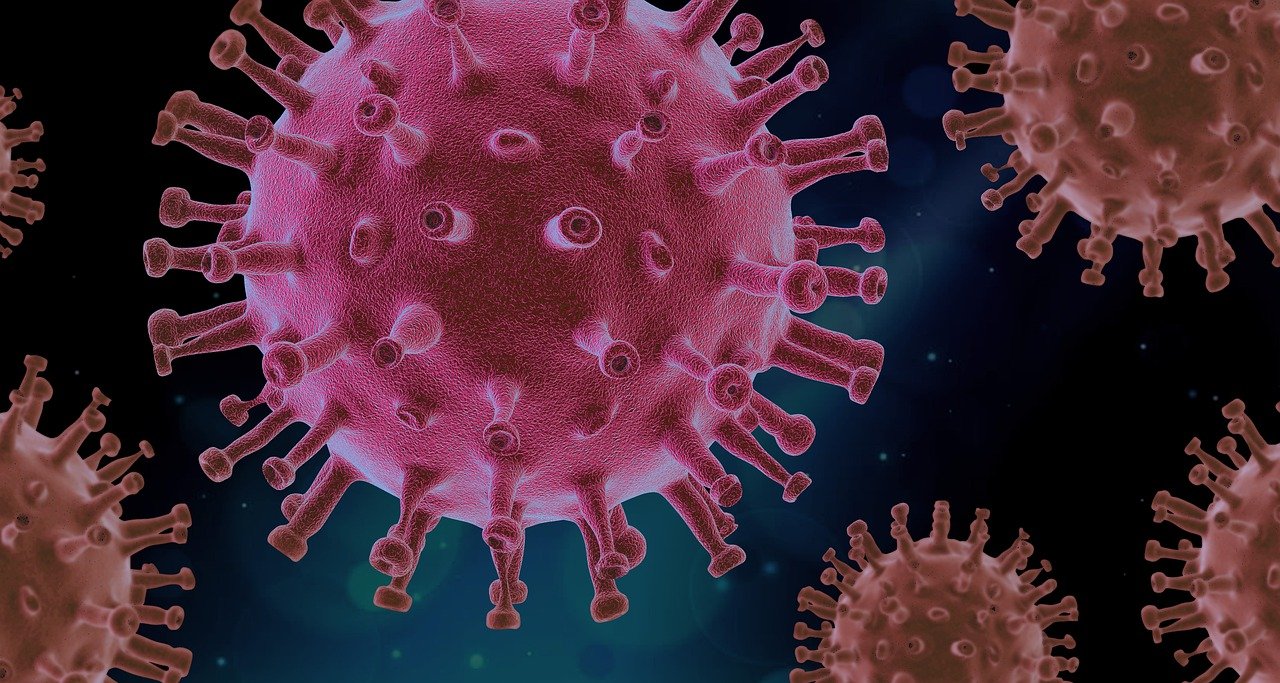 Laboratory tests for the diagnosis of severe acute respiratory syndrome SARS-CoV-2 consist of two pillars: detection of viral RNA by PCR in acute cases, and detection of antibodies against SARS-CoV-2. However, with regard to the latter, doubts remain about its diagnostic and prognostic value and it is not clear whether all patients develop detectable antibodies.
Researchers from the IIS Biodonostia and Ikerbasque, in collaboration with the Christian-Albrechts University of Kiel (Germany), have carried out a study in which they have analyzed whether the levels of antibodies that a patient presents at the time of admission to the Hospital can serve as a prognostic marker of the severity of the infection that it presents. More specifically, the researchers determined whether the levels of IgA and IgG antibodies correlated with mortality or the risk of admission to the intensive care unit (ICU).
For this, they studied 347 patients diagnosed with COVID-19 who were admitted to the hospital for pneumonia. Of these, 54 (15.5%) required admission to the ICU and of those, 13 (24.1%) died. In the study, no correlation was seen between the presence or absence of antibodies on admission, their level or the time period of the positivity, with the risk of death or admission to the ICU. Neither the positivity and the amount of antibodies were associated with age, sex or length of hospital stay.
As in other studies, it was observed how, in general, antibodies take more than 7 days to be detected from the onset of symptoms and how there are 3.9% of patients in whom no antibodies were detected. This latest finding raises new questions about the ability to contract the infection again or about the effect of vaccines.
The research was carried out by the research groups of the Institute led by Doctors Luis Bujanda, José María Marimón and Jesús Bañales.
For further information about the article: https://pubmed.ncbi.nlm.nih.gov/33623101/