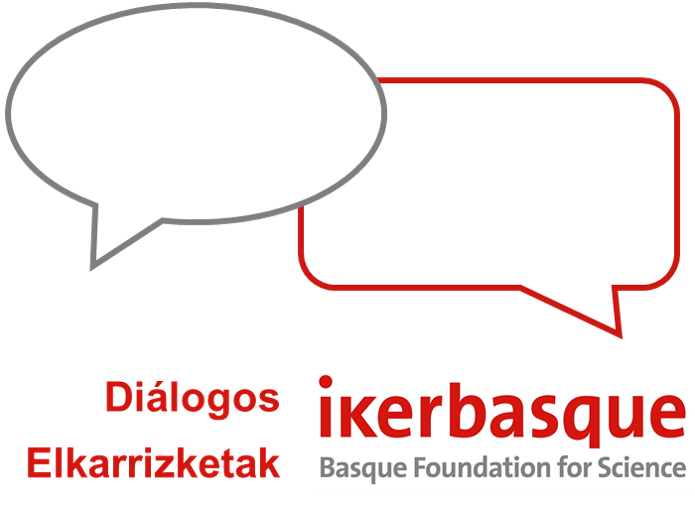 Ikerbasque, the Basque Foundation for Science, organized a webinar about the current situation, moderated by the Scientific Director of Ikerbasque Fernando Cossío and in which the following participated:
Federico de Montalvo Professor at the Faculty of Law (ICADE) is the current President of the Bioethics Committee of Spain and a member of the International Bioethics Committee of UNESCO (International Bioethics Committee of UNESCO, IBC), the highest advisory body on the subject of bioethics on a global scale.
Iñigo de Miguel Doctor in Law and Philosophy. His line of research revolves around bioethics and he is currently a distinguished researcher at the UPV/EHU and Ikerbasque Research Professor.
The event was held in spanish, on February 23 at 17:00 (CET).
To view the recorded webinar: