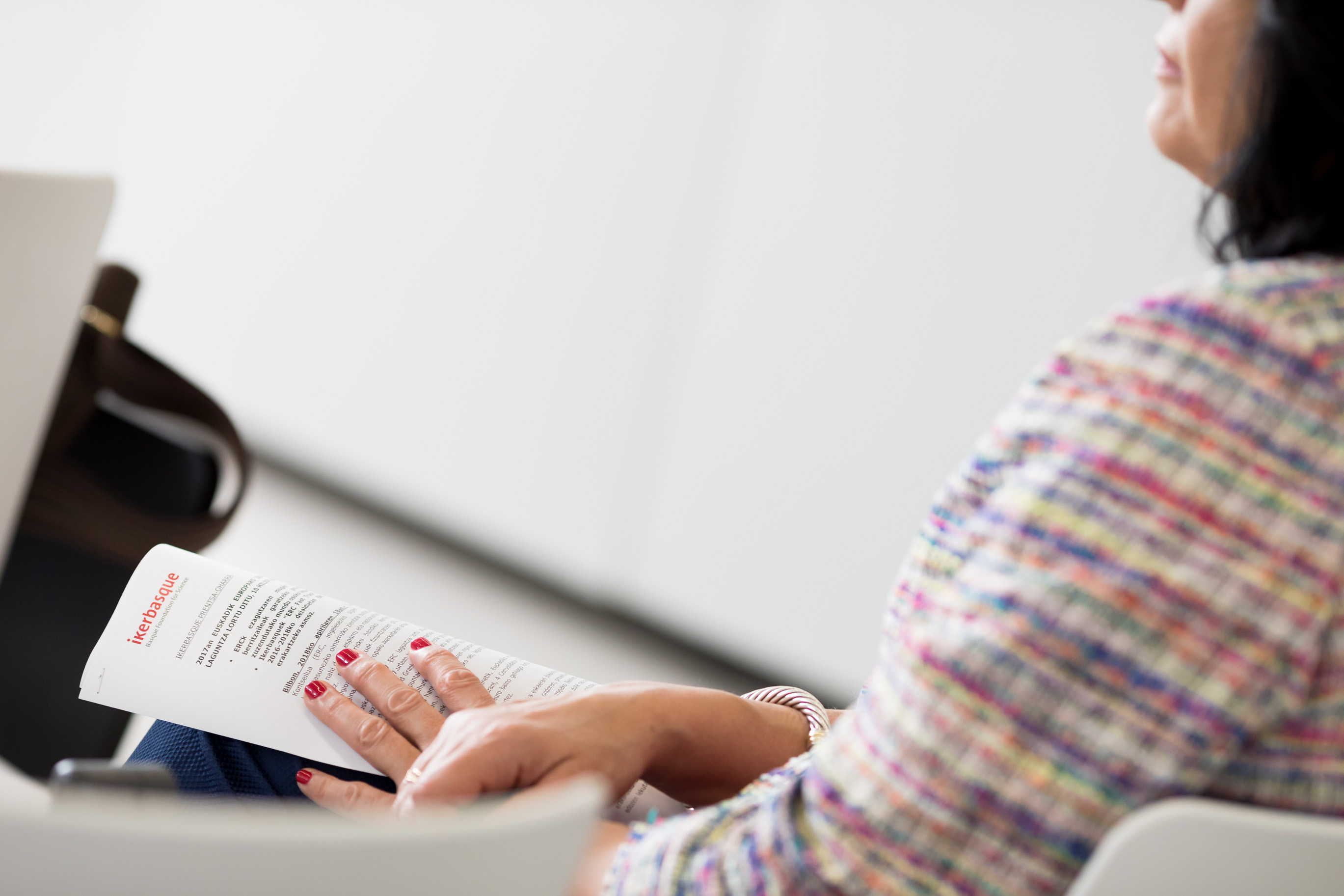 On June 5th, an infoday organized by the Basque Government, UPV / EHU and Ikerbasque was held about the European Research Council (ERC) excellence programme, which included a workshop to prepare proposals with the National Contact Point (NCP).
This program aims to fund long-term projects of excellent researchers and their research teams, in order to carry out a novel and potentially very profitable research, reinforcing the excellence, dynamism and creativity of European research.
The infoday was directed both to scientists and managers of the Basque Research System.
If you want to check the Infoday presentation: