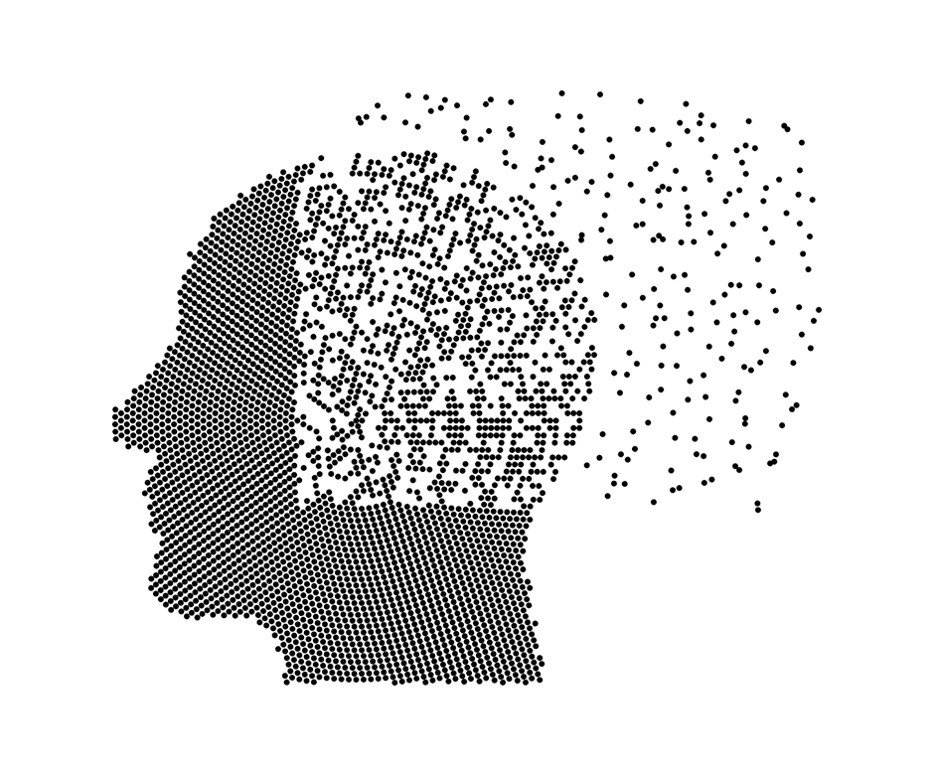 Dr. Jimena Baleriola Gómez de Pablos, Ikerbasque researcher at the Achucarro Basque Center for Neuroscience (Achucarro) in Leioa, has obtained one of the annual grants that the American Alzheimer's Association, the main institution that supports people affected by this disease throughout the world.
This aid, obtained in competitive competition with leading research centers and laboratories worldwide, also acknowledges the research program led by Dr. Baleriola in Achucarro, which in the coming years will have $ 143,000 to develop a new avenue of research on Alzheimer's disease.
The Project
Neurons have extensions commonly called neurites, involved in cell communication. When a disease occurs in the brain, neurites are able to detect molecules harmful to this organ, such as the amyloid beta peptide, which is involved in the development of Alzheimer's disease. The presence of this peptide in the brain causes local changes in the neurites that propagate to the neuronal body (soma) eventually leading to neuronal death.
The objective of this project is to determine if the local changes produced in the neurites are regulated exclusively by the neuron itself, or if the non-neuronal cells of the brain, the glia, also participate in this process. The working hypothesis is that the glial cells do contribute to the local changes induced in the neurites. If so, we will be able to better understand how neurons die when they are affected by Alzheimer's disease, and eventually, seek therapeutic strategies to prevent or mitigate this damage.
https://www.alz.org/research/for_researchers/grants/funded-studies-details?FundedStudyID=2170