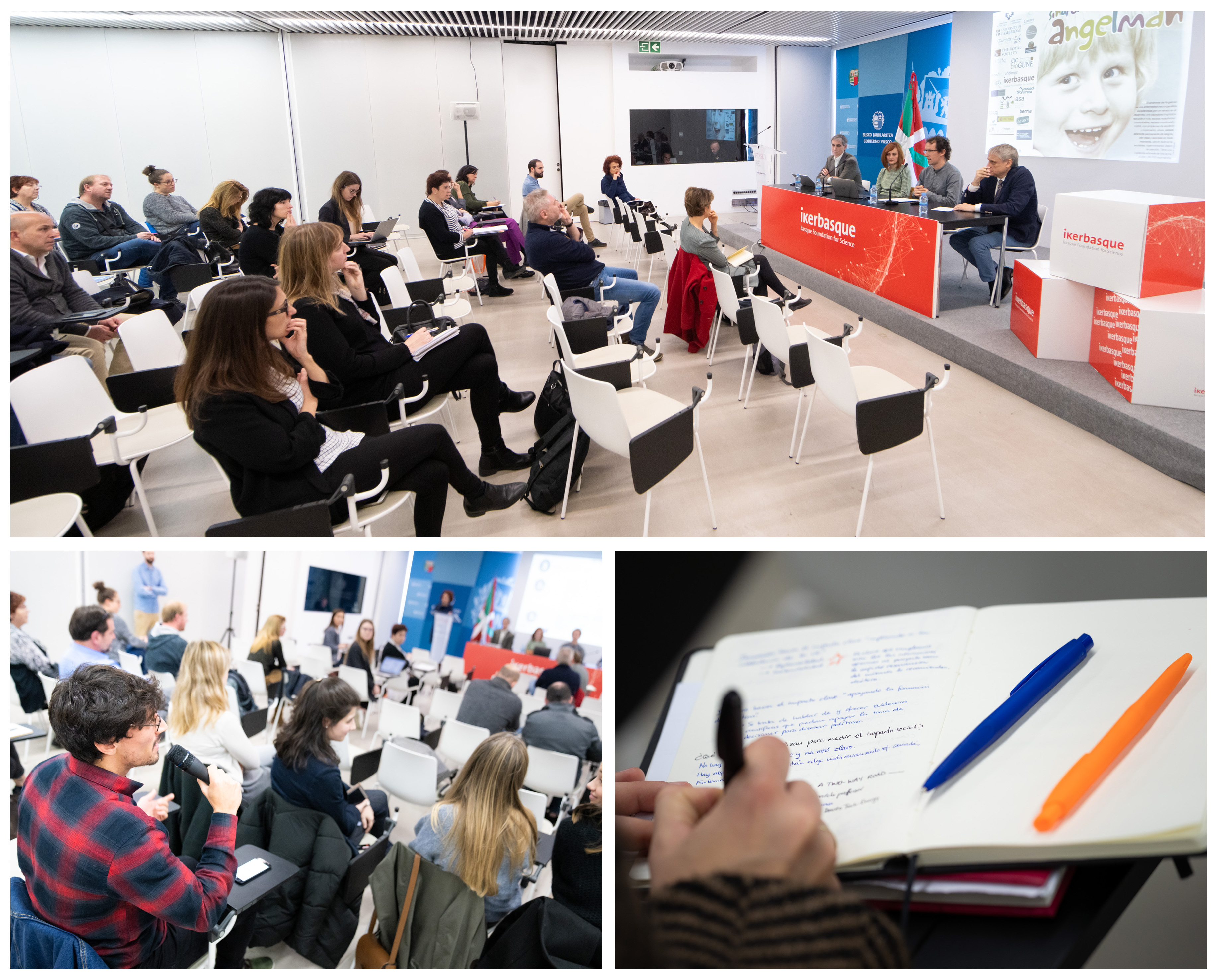 On February 13, an Infoday on the Social and Political Impact of Science was organized by the Basque Government and Ikerbasque.
The day included a presentation by José Ramón Flecha on the evaluation and monitoring of the social and political impact of research programs in all sciences, followed by a round table in which different experiences were shared in this field, with the participation of:
José Ramón Flecha, Professor at the University of Barcelona.
Ugo Mayor, Ikerbasque researcher at UPV/EHU.
Ainhoa Alonso, researcher at the University of Deusto.
Igotz López, mayor of Zamudio.
The infoday was aimed at both researchers and managers of the basque science system.
If you want to download the presentation: